Contact us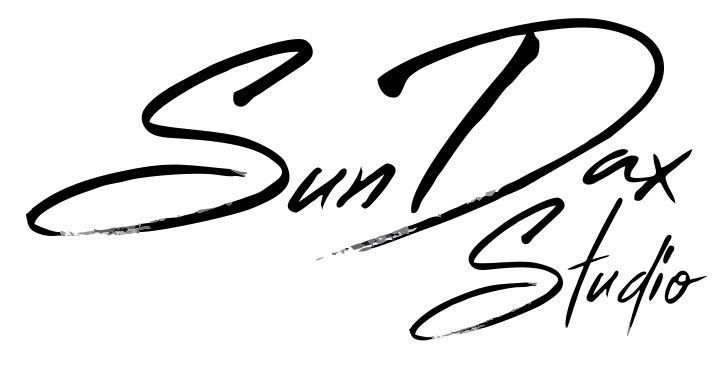 13222 Rainbow Ln. Clermont, Florida 34715
Phone: (321)221-0357
Email: sundax@gmail.com
Monday - Friday 9:00 AM - 4:30 PM Est

Description:
Describe your commission request subject matter, colors, size, media. List any of my prior work that are close to what you like. Also attach any photos / blue print of the area for reference if available. The commissioned will always be in my own artistic style.
Art Work:
Once we agree on an idea, I will refine the image as a drawing or digitally, to get your approval. I will also provide interim photos of the job as I work on it.
Please allow for 2 to 5 weeks for me to complete a commission once approved. The time depends on the complexity of the project and we have other jobs being developed.
Don't worry:
We offer full service from the design to the installation.
Payment:
50% down and 50% when ready to ship. Please provide a budget you would like to work within, if you are not familiar with my originals pricing.

Installation:
Installation service are available in some product. We collect the payment at the moment we finish the installation.
Contact, Quote or

Commissions

Request

Please enter the pertinent information in the fields. If you require a quotation for a specific product and
are not sure of the Item number(s)please give a brief description in the comments field. The better the description of your event we can be more specific in what we can design for you. We look forward to receiving your request and we will respond promptly.